226 Views
ISO stands for international organization for standardization is the non-governmental organization, which develops the standard to assure the product's safety and service. In the worldwide marketplace, the balance should be in place. It isn't easy to maintain the quality of products around the industry. International standards aid you in maintaining product quality. Therefore, ISO Certification is vital to acquire if you should establish the organization in the wealthy way.
If you own the business, ensure that you have legally confirmed the product or service quality. It guarantees that people trust your service or product and for public safety. There are different kinds of ISO standards in the current market. It isn't easy to understand which one is right for your organization. However, you can hire the best firm to get the certification. The expert helps you to find the ISO standard, which suits your business.
Some standards are industry-specific, and others are general, so it is implemented into the company regardless of industry. If you are not certified to the ISO standard, you will miss lots of opportunities. So get certified and increase the chance of sales and review of the business. Keep reading to know more about the ISO (international organization for standardization) certification: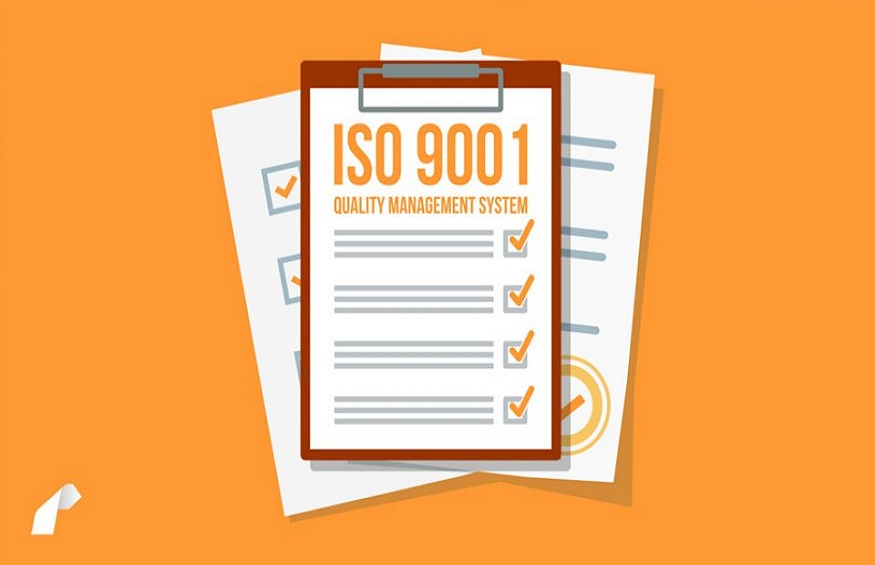 ISO certification – What is it?
ISO Certification confirms that the company's manufacturing process and management system have all requirements for quality assurance. ISO is the independent organization that develops standards to guarantee product and service protection, performance, moreover quality. This certification exists in many sectors such as social responsibility, medical devices, energy management, and much more. There are many ISO standards, and every certification has unique criteria and standards. Therefore, you can compare all ISO certifications and pick the right one which meets your requirements.
Cost of getting certification 
There are different kinds of costs regarding this certification. Certification cost is one of them, and another one is the cost of obtaining ready for this certification. Hence, the cost of certification can vary from one company to another. However, the followings are some factors that many decide the certification cost:
Number of procedure
How many employees involved
Working shift
How difficult is the management system?
How much risk is associated with services?
Importance of ISO for businesses
ISO Certification can define the quality and safety of the service and products offers by the company. It outlines the significance of top-notch services and products. If you find the higher market rate, ISO is important that aids you nurture in the current marketplace. Register the organization and receive the ISO certification within the short time. This certification aids in increasing the credibility and overall efficiency of the business. Once the company is ISO certified, it has lots of advantages to include with. Indeed if anyone needs the company to finish on the worldwide market, it is important to get the certification. It shows that the organization follows the quality parameter. This certification helps to boost customer satisfaction.