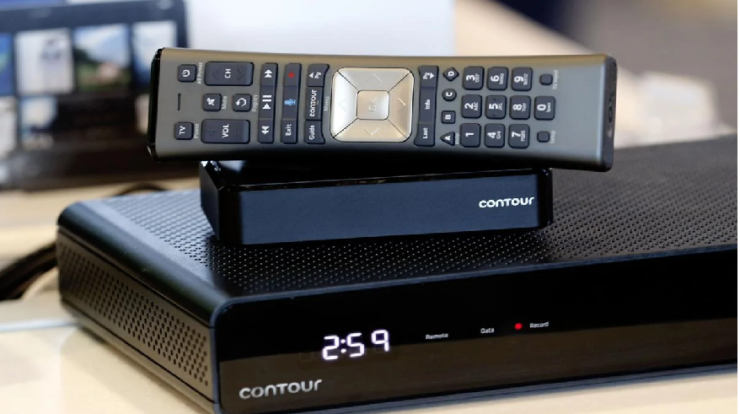 34 Views
As entrepreneurs or business owners, there is a multitude of things that may trigger stress in us. Being a business owner or entrepreneur involves wearing many hats that can limit your joy time and promotes unnecessary stress.
In the past two years, regardless of the kind of job or business you have, you must have come across a series of stressful times. People all over the world had a hard time understanding the ever-changing work and life situation. Even now as we are headed towards 2022, where we hope for better days, we still are coming across similar news that manages to bring stress and anxiety in our lives. The growing health hazards with higher omicron cases, change of work standards, distorting the economy, and a little hope for a revival of pre-pandemic times are taking a toll on our mental health.
Nevertheless, there are many things that we can do to keep ourselves sane this year. If you want to work on your mental health and reduce your work and life stress, then we are here to help you. Following are some of the ways to stay positive and control stress levels to become a better businessperson and successful entrepreneur.
Start your day on a positive note
The entrepreneurship journey can get over whelming easily. There is a lot for you to do and accomplish.You might start your day with a hundred things on your mind. In such a scenario, finding positivity or starting your day in a good mood can become challenging. However, once you make an effort to start your day by writing at least three positive things to accomplish you will see a productive change in your life. This activity has helped many business owners and entrepreneurs in setting their mood and having a relaxed perspective throughout the day. So, if you want to make your day less stressful then this activity will bring you closer to productivity.
Do Not Block "Me" Time
Many entrepreneur sover work themselves thinking that it's the only right way. This is mainly because we have built an inaccurate idea about how business owners and entrepreneurs should be; a one-person army.Many entrepreneurs avoid seeking help from others and are inspired to do everything by themselves.While there is nothing wrong with learning all sorts of skills and becoming the source of everything happening for your business, this tough routine always makes you block the much-required"me-time".
Me time should not be limited to things like fancy vacations. Instead, me-time can be as simple as taking some time out of your work only to watch your favorite TV show with a hot bowl of pasta in hand. If you have managed to invest in the right home essentials such as Cox TV, you do not have to think too much about your self-care time. With Cox TV, you can always watch your favorite TV shows at home and even if you are ony our way via Cox TV App.
The key here is to not neglect your own needs while you are trying to succeed in your life through your business.
Take a break
Many entrepreneurs are workaholics. They feel that they can squeeze in more time in their day to put a lot more effort into their business. However, in reality, your body and mind need rest, which you might be neglecting. Giving yourself rest can help you gain control of your mind and limit stress.