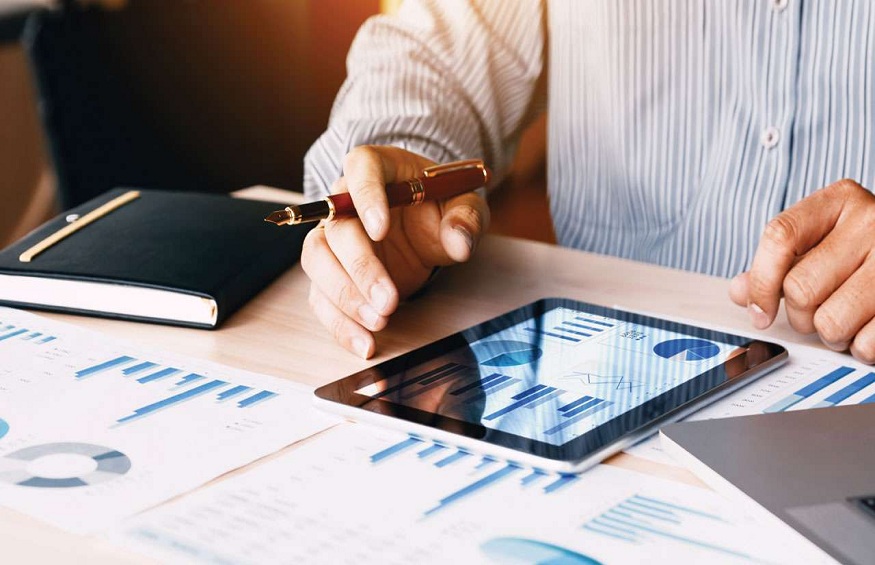 61 Views
Though an excellent investment product to meet your financial targets, a ULIP(Unit Linked Insurance Plan) is truly fruitful only when the investors keep investing for a long-term and in a disciplined manner. Read further to explore the advantages of a long-term investment in ULIP.
A ULIP is an enriching investment option and a great alternative to a simple term insurance plan. Apart from providing insurance coverage, it invests a portion of the corpus in the capital markets through equities, debts, etc.
There are a variety of funds available with ULIP, making it a flexible investment tool. The investors can choose and even switch between the available fund options according to their risk appetite.
With a 5-year lock-in period, ULIP instils you with financial discipline and regularity in investment. Thus, let's look into the benefits offered by staying invested in ULIP plans for the long term:
1. Loyalty Additions: Most ULIPs offer loyalty additions by allocating additional units starting from the end of the 5th or 6th year of the policy. These additional units are calculated as a specific percentage of the average fund value. You are eligible for such loyalty additions only if all due premiums have been paid regularly in the past. Also, these additions are generally applicable for both single pay and limited pay policies.
2. Option to Withdraw Partially: After the lock-in period of 5 years, you are allowed to withdraw funds from your existing corpus partially. This provision has been made to facilitate the investors to arrange funds for unplanned expenditures. During the 5 years tenure, a substantial corpus is accumulated, which you can withdraw in times of need. For better returns, it is suggested to keep investing simultaneously.
3. Assured Returns on Maturity/Death of Insured: A long-term investment in ULIP brightens your chances of generating higher returns in the future. If you have paid all the due premiums and survived through the policy term, then you are liable to receive an assured maturity benefit and the current fund value. In case of death of the insured, the assured sum less all the withdrawals made during the past two years is payable. Also, the fund value as per the current NAV is payable. The minimum death benefit stands at 105% of the total premiums paid.
4. Benefits of Portfolio Management: ULIP offers multiple funds for investment in the capital market. The investors can pick and choose the funds as per their risk appetite to build a portfolio. They can keep switching to different funds to take maximum advantage of the market situation. But these changes in portfolio and investment strategies can be truly rewarding only if you stay invested for a longer duration.
Wealth Creation With Long-Term ULIP Investment
Any investment product, especially the ones linked or connected to capital markets, are known to generate higher returns in the long run. The reason is that the markets may be volatile in the short run but tend to even out in the longer run. Since ULIP allows you to leverage the market situation along with providing life cover, it stands out as a worthy investment avenue.