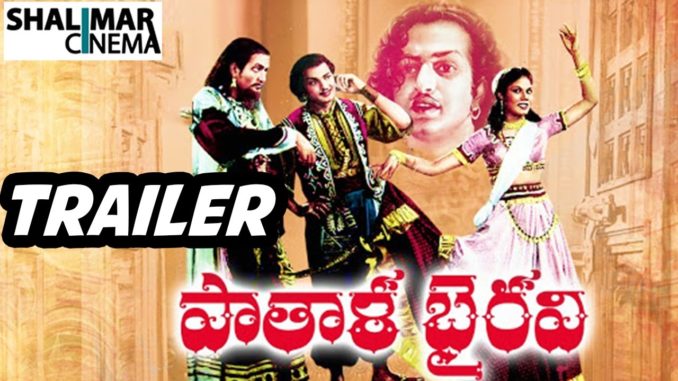 544 Views
If you are looking for classical Telugu movies to watch then you can watch here at aha movies.
In this article, we will be listing a number of classical Telugu movies that are available to be streamed at aha movies but not limited to the movies that are listed in this article.
As, there plenty of Telugu movies that you can checkout from aha movies in various genres and you can just explore around aha movies to see what catches your interests.
Although there are plenty of good classical movies out there we have put together a list of classical Telugu movies that we think are movies that stood the test of time and movies that are well made and well written.
1. SwarnaKamalam:
The movie is about 2 sisters Meenakshi (Bhanupriya) and Savitri (Devilalita) both of them are proficient in the art of classical Indian traditions. Meenakshi on the classical Indian dance and Savitri on classical Indian music.
However, Meenakshi is skeptical to further hone her skills in the field of classical Indian dance while Savitri is optimistic and excited to hone and improve her craft on classical Indian music.
The movies focus mainly on Meenakshi's journey towards her devotion to classical Indian dance.
2. Premabhishekam
Premabhisekam is a movie about a man named Rajesh (AkkineniNageswaraRao) who manages to impress Devi (Sreidevi) who is the woman he loves to be together with him.
But, he later finds out that he has cancer and decided to distance himself away from Devi.
3. Sirivenella
Sirivenella is a movie about a blind flutist Hari Prasad (Savardaman Banerjee) who makes a living by playing flute for tourists by the road, one day a guide name Jyothirmai (Moon MoonSen) discovered him and acknowledge his talent.
Jyothirmai then decided to help him by helping him to understand how to maneuver his way to become a famous flutist, years pass and he managed to turn himself into a famous flutist.
If you enjoy the article and are interested in streaming the movies listed above you can simply stream them at aha movies and for more Telugu movies of all types of genres are also available to be streamed at aha movies.
To download app
Android – Google Playstore
I Store – App Store