302 Views
Sew-Ins consists of adding hair extensions at the hair weft or hair tracks by using a thread and a needle. Over time,sew in weave has easily evolved into the most dynamic, versatile method of installing hair extensions. This installation method has helped women effortlessly enhance and transform their looks.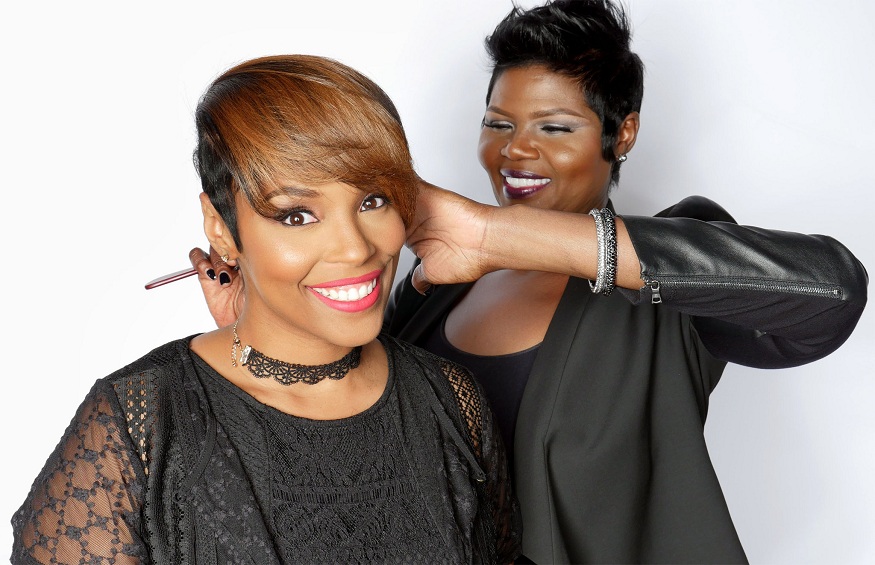 The basic process of adding a weave, or hair extension, is to braid one's own hair and then sew the weave into the braids. In just a few hours, our hair can magically grow to the length we want it adding fullness and volume.
Sometimes, weaves can also lead to damage as the process does put stress on our scalp. If the hair extensions are glued in or our braids have been created too tight, this will cause breakage. Thus, the weaving process begins by braiding the hair one will want to leave out.
Weaves can either be made from human hair or be synthetic. Ethically sourced human hair extensions are expensive but the quality is reflective as well. Human-hair weaves can be styled just like our own hair- same process- washing it, blow drying it, curling it, etc. Synthetic weaves, while more affordable, can't quite capture the look of real hair, can't be styled and can damage the hair underneath. There are four main methods of hair weaving: sew-in, net weave sew-in, hair bonding (also known as glue-in) and fusion.
The basic tools we require to Sew In Weave are a comb, some scissors and clips. Along with that we would require c-curve needles, hair weaving thread, styling products (including heat protectant) and styling tools (like a blow dryer and flat iron).
The steps practiced to do a sew inweave can be outlined in the following manner:
Step 1: Prepare Hair for Braiding
Step 2: Creating the Anchor Braids
Step 3: Braiding the rest of the hair
Step 4: Apply the Mesh Weaving Cap
Step 5: Starting the process of Sew In Weaves or Extensions
Step 6: To continue Sewing from the Back to the Front
Step 7: Blending the left out hair with one's New Weave
Heat Protectant is always used before one applies heat to one's weave to protect the hair like with a flat iron. The hair underneath also needs to be taken good care of during this time. It is recommended to wrap up the hair/weave up in a scarf before bed and try and keep the extensions in for only around a month; at the most six weeks.
Weaves are often used to help protect hair and/or get natural healthy hair back on the track. Although, it should be remembered that hair damage is possible if one leaves extensions in for too long and don't let the scalp breathe.
Above all, Sew In Weave takes a lot of time and care. It's important to spend more time finessing the leave-out to match one's extensions. However, the new length and look of one's hair is worth getting because that's the beauty of hair.